Welcome to the Toner Giant Buying Guide, where you'll find expert help and advice on a variety of printer-related topics; from choosing the perfect printer, to understanding how you can get more from your ink and toner cartridges.
With thousands of printers, cartridges and related print consumables to choose from, we understand that purchasing a new printer can often be a difficult and altogether confusing task. Consult our in-depth buying guide however, and you can make an informed decision on the printer that's right for you.
Whether you're looking for a new state-of-the-art printer for business use, are interested in printing your own professional-quality photographs, or want to find out more about the benefits of wireless printing, our no-nonsense buying guide provides useful help and advice on a variety of print topics – effectively taking the hassle out of buying a new printer.
To get started, choose from our comprehensive selection of in-depth buying guides below.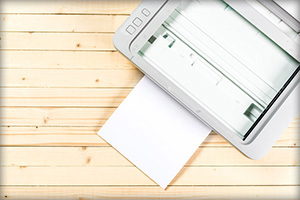 To help you find the printer that's perfect for your printing requirements, we look at four of the different printers available and provide useful advice on the things to consider before you buy.
Open Guide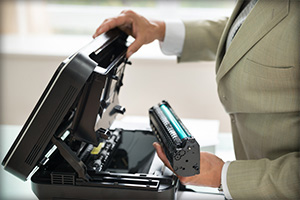 Without question, the first thing you should know about print cartridges is the difference between ink and toner; here's a look at both to help you understand just how the two substances differ.
Open Guide
We're often asked – how many pages can I print from a cartridge? First off, there's no definitive answer – the amount of pages a cartridge can print varies. Read on to find out what you can do to improve print efficiency.
Open Guide
To help you decide which printer paper is right for you, we've put together this specialist buying guide, which includes information on different paper types and specialist features to consider before you buy.
Open Guide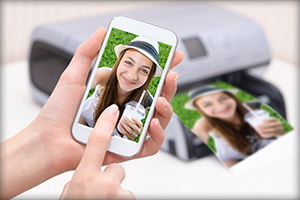 How do wireless printers work? In this comprehensive buying guide, we'll investigate the technology behind wireless printing; explore the functionality of such printers; and cite some of the key benefits offered by wireless printing technology.
Open Guide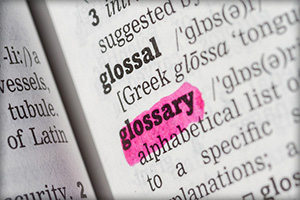 If you're tired of technical mumbo-jumbo when shopping for a new printer or replacement cartridges, our comprehensive glossary of printing terms will give you the confidence to make an informed decision on the product that's right for you.
Open Guide
If you can't find the information you're looking for, don't hesitate to call us; our expert customer care team are available Monday to Friday, and will be more than happy to assist you with your query. To speak to a member of the Toner Giant team, call 0845 365 3605 or use our contact form.
Contact Us